The Wolf Among Us: Season 2
Developer(s)
Telltale Games
Publisher(s)
Telltale Games
Platform(s)
PC/Mac
PlayStation 4
Xbox One
iOS
Android
Release date(s)
2018
Genre(s)
Adventure
The Wolf Among Us: Season 2 was announced during SDCC 2017 in a Telltale Summer Update, it is set to be released in 2018 with both Adam Harrington and Erin Yvette set to return as the voices of Bigby Wolf and Snow White respectively.
Announcement
Edit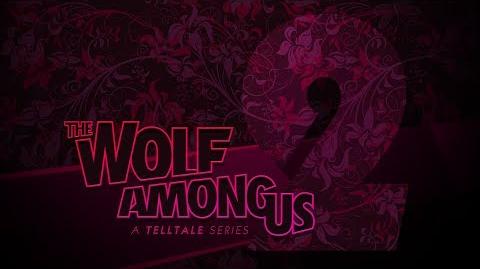 Ad blocker interference detected!
Wikia is a free-to-use site that makes money from advertising. We have a modified experience for viewers using ad blockers

Wikia is not accessible if you've made further modifications. Remove the custom ad blocker rule(s) and the page will load as expected.